PROJECT420
An authorized top-tier Cannabis Boutique offering high-grade cannabis at prices within reach.
We take pride in our selection of cannabis flowers, carefully cultivated by seasoned experts and handpicked by aficionados of the plant. Catering to both novices and seasoned consumers, our collection is sure to meet your needs.

A selection of handpicked, top-quality cannabis varieties
Cultivation in a regulated indoor setting
Regular introduction of new varieties every two weeks
A welcoming and amiable atmosphere

Step into our boutique to explore our array of premium products!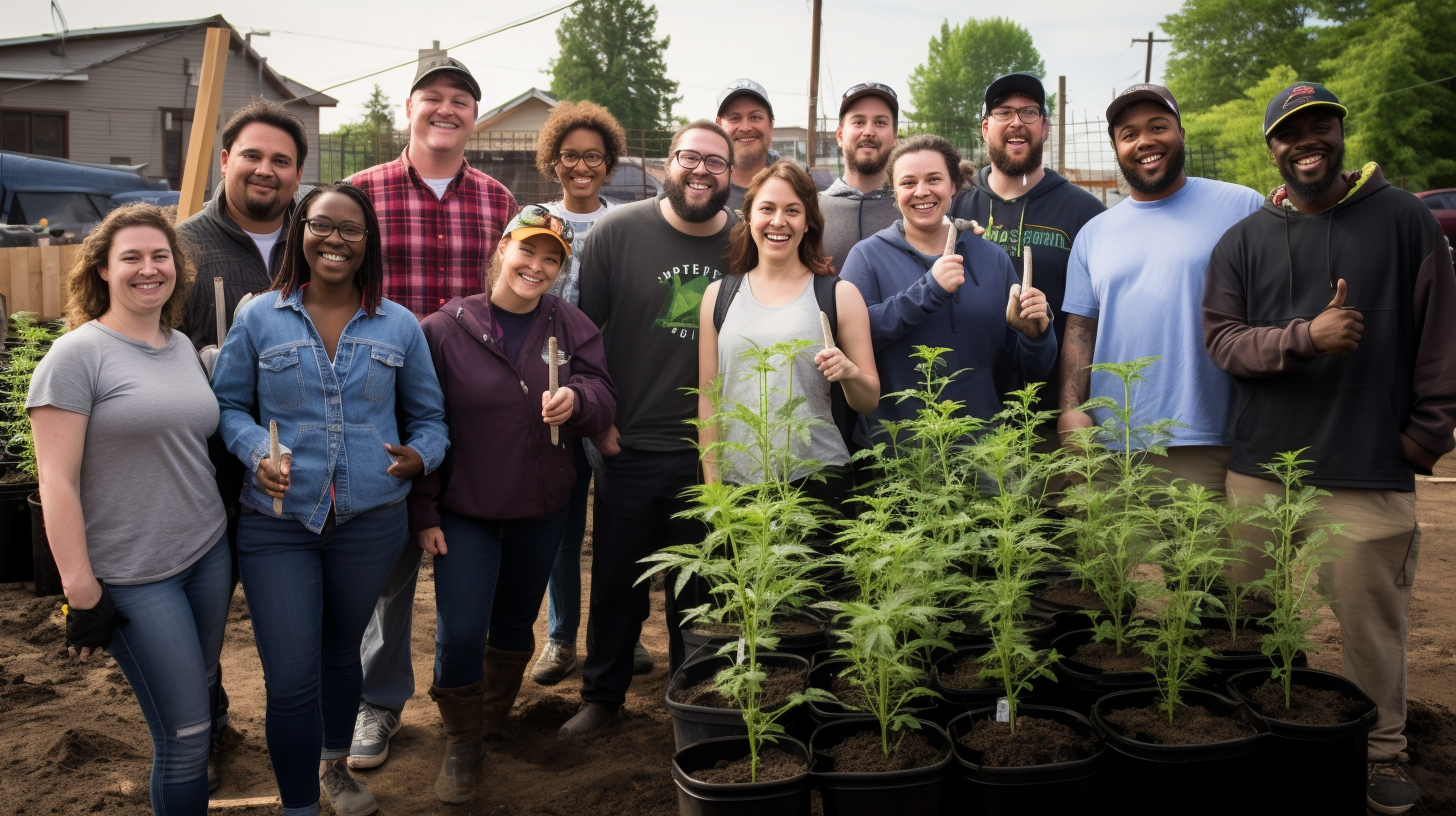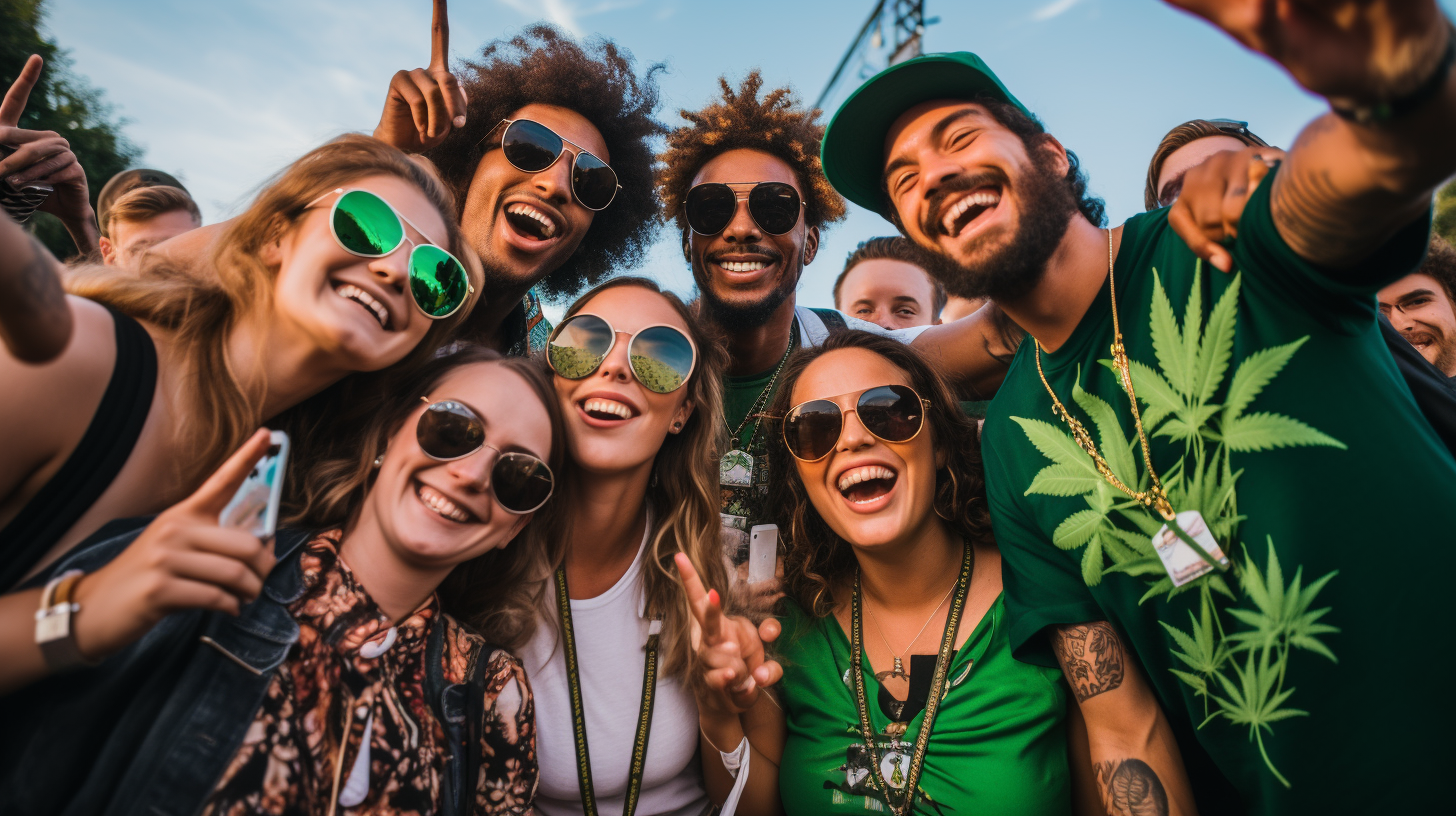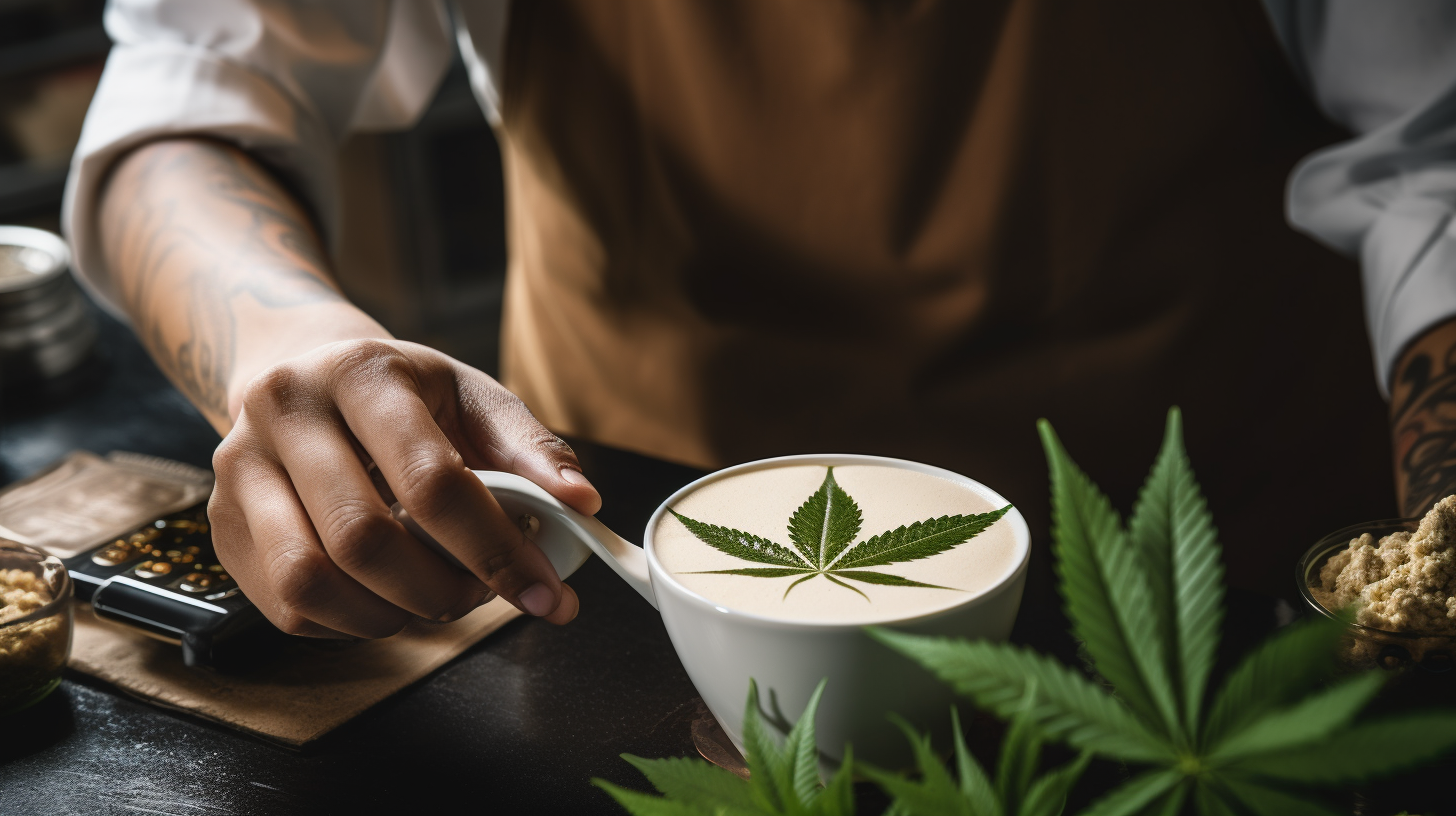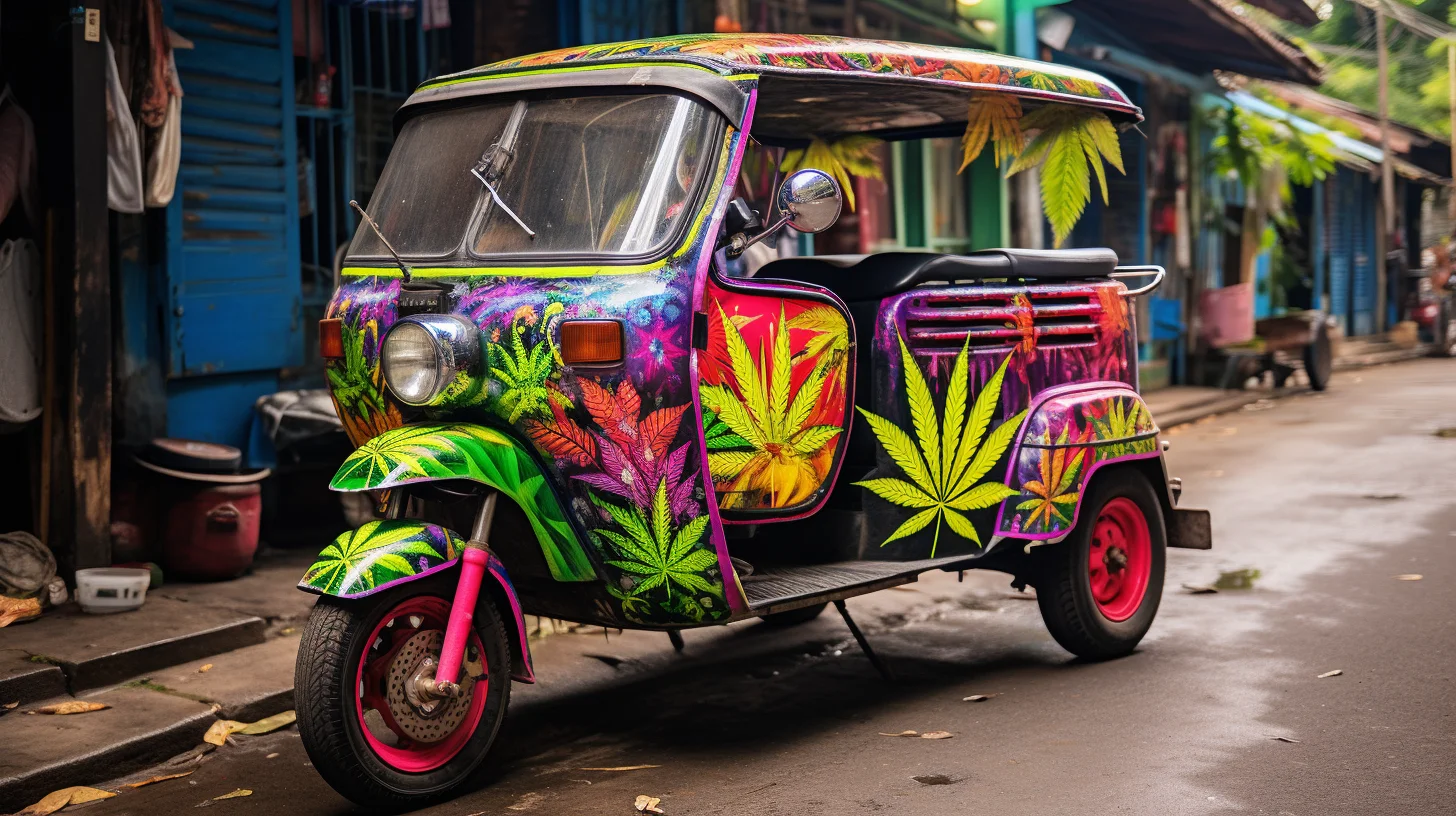 Boutique Cannabis
At Project 420, we invite you to immerse yourself in the ultimate boutique cannabis experience nestled in the heart of Thailand. As a beacon of premium cannabis culture, we are dedicated to providing you with the finest selection of cannabis products that Thailand has to offer.
Connoisseurs Sanctuary
Discover Unmatched Quality: Our shelves are adorned with the most sought-after strains, each one meticulously cultivated to ensure a pure, potent, and consistent experience.

Tailored to Your Taste: Whether you're seeking relaxation, rejuvenation, or a spark of creativity, our knowledgeable staff will guide you to the perfect product.

A Sanctuary for Connoisseurs: Project 420 isn't just a dispensary; it's a haven for those who appreciate the finer things in life, including the artistry and heritage of exceptional cannabis.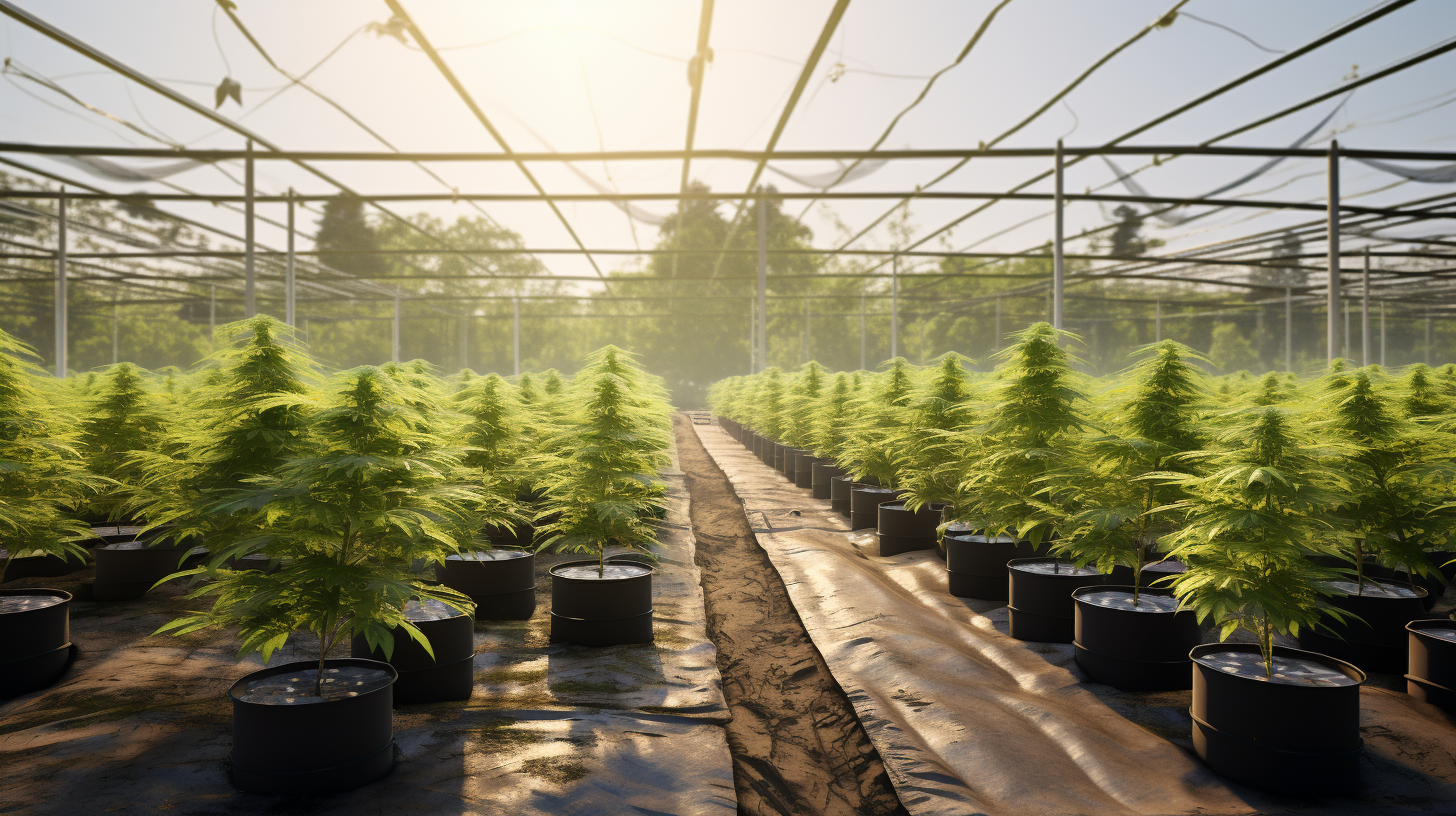 Our Awesome Team
Welcome to the heart of our dispensary, where the spirit of Thailand's vibrant cannabis culture is brought to life by our incredible team. Each member of our diverse crew brings their unique passion, expertise, and warm Thai hospitality to ensure that your experience with us is nothing short of exceptional. From the visionary leaders steering our mission to the knowledgeable budtenders who greet you with a smile, we're proud to introduce you to the individuals who make our dispensary a place where tradition meets innovation. Meet the dedicated professionals who are not just our staff, but the very essence of what makes us awesome.
Latest News
Welcome to our blog, where the latest insights, stories, and discussions about cannabis unfold. Here, we delve into everything from the nuances of strain profiles to the latest trends in the cannabis industry. Whether you're a seasoned aficionado or new to the world of cannabis, our blog is a space for you to learn, explore, and grow with us. Join our community as we share expert advice, behind-the-scenes looks at our dispensary operations, and tips to enhance your cannabis journey. Light up your curiosity and let's explore the ever-green landscape of cannabis together!
In the heart of Thailand's bustling cannabis scene, the role of a budtender is pivotal. They are the connoisseurs, the guides, and the friendly faces that welcome you into the[…]
Read more
---
Thailand's relationship with cannabis has blossomed in recent years, and with this growth comes a surge of innovation in how this ancient plant is cultivated. As a leader in the[…]
Read more
---
In the lush landscapes of Thailand, where the green of nature is revered, we at our dispensary believe that the cultivation and sale of cannabis should harmonize with the environment.[…]
Read more
---